Cryscol has come up with a couple of innovative products

We help you ensure that digital transformation programs are established, well defined, set up for success and executed effectively. This includes providing technology readiness assessments, program and project management support, project assurance and change management/enablement. In addition, we deliver a range of services for cybersecurity and privacy, as well as data architecture, analytics and reporting. Here are few key services
Cryscol is home to domain-focused business analysts and consultants, solution architects, software developers covering a variety of technology stacks, DevOps engineers, Website Development, QA professionals, and project managers helping our talents work as a coordinated team.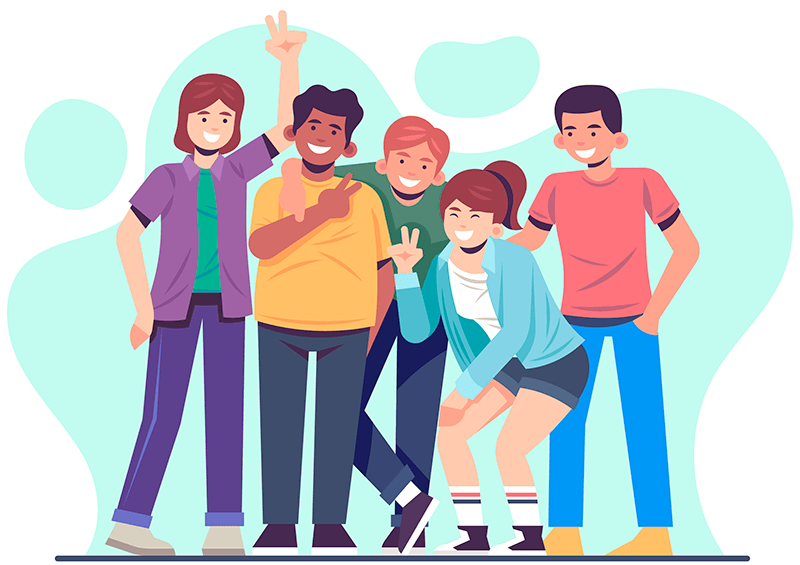 Cryscol Solutions
Digital transformation and consulting company delivering innovative solutions for Enterprises with a proven track record in Product Development, Technology Consulting, and IT Outsourcing. Our Experience Design, Complex Engineering, and Agile Delivery give you the best software product for better business outcomes.
Mission - Deliver scalable digital products and software solutions to unlock the power of client-centric intelligent technology that reduces the time to market and reimagines cost takeout initiatives.
Vision - Harness the power of digital for connecting clients, stakeholders, and talent to transform business outcomes and create an ecosystem that prioritizes sustainable innovation and culture to thrive in digital disruption.
Value - Create business excellence by staying committed to core values of generating enterprise value and imbibing the spirit of innovation, forward-thinking, dependability, and integrity with the accountability to drive digital transformation forward.
Services
Services
Major Services provide by cryscol
Testimonials
Testimonials
Here are few Testimonial from our few of our clients
Call To Action
Need assistance with products and services? Let us know if you help
Call To Action
Contact
Contact
We will be happy to answer any of your Sales, Customer Service or General enquiries
Location:
Cryscol Solutions
59 New Chitrambalam Layout, P.N.Palayam
Coimbatore, Tamil Nadu - 641037
India
Call: